Welcome to Rainbow Forest and the world of Chip and Potato!
Chip and Potato instils in children the bravery to navigate relatable post-toddler life situations with the sweetest and most diverse animal community.
Taking her very first little puggy paw steps into the big world of Rainbow Forest, in the town of Happyton without her Momma and Poppa by her side. Chip is a cute five-year-old pug puppy. Yip yip! The smallest member of her family and the youngest in her school year. Chip always has her comforter, it's an unusual choice - it's a potato.
Potato is Chip's secret friend, there to discreetly and daringly provide Chip with all the security, comfort and confidence she needs to embark on the new stages of her life, challenge by challenge, adventure by adventure, giggle by giggle.
Chip and Potato always have lots of fun, no matter what challenge they face together, whether it is welcoming new siblings or learning about their diverse town and community of animal friends and families that live in Happyton.

Shop
Check out the Chip and Potato Collection!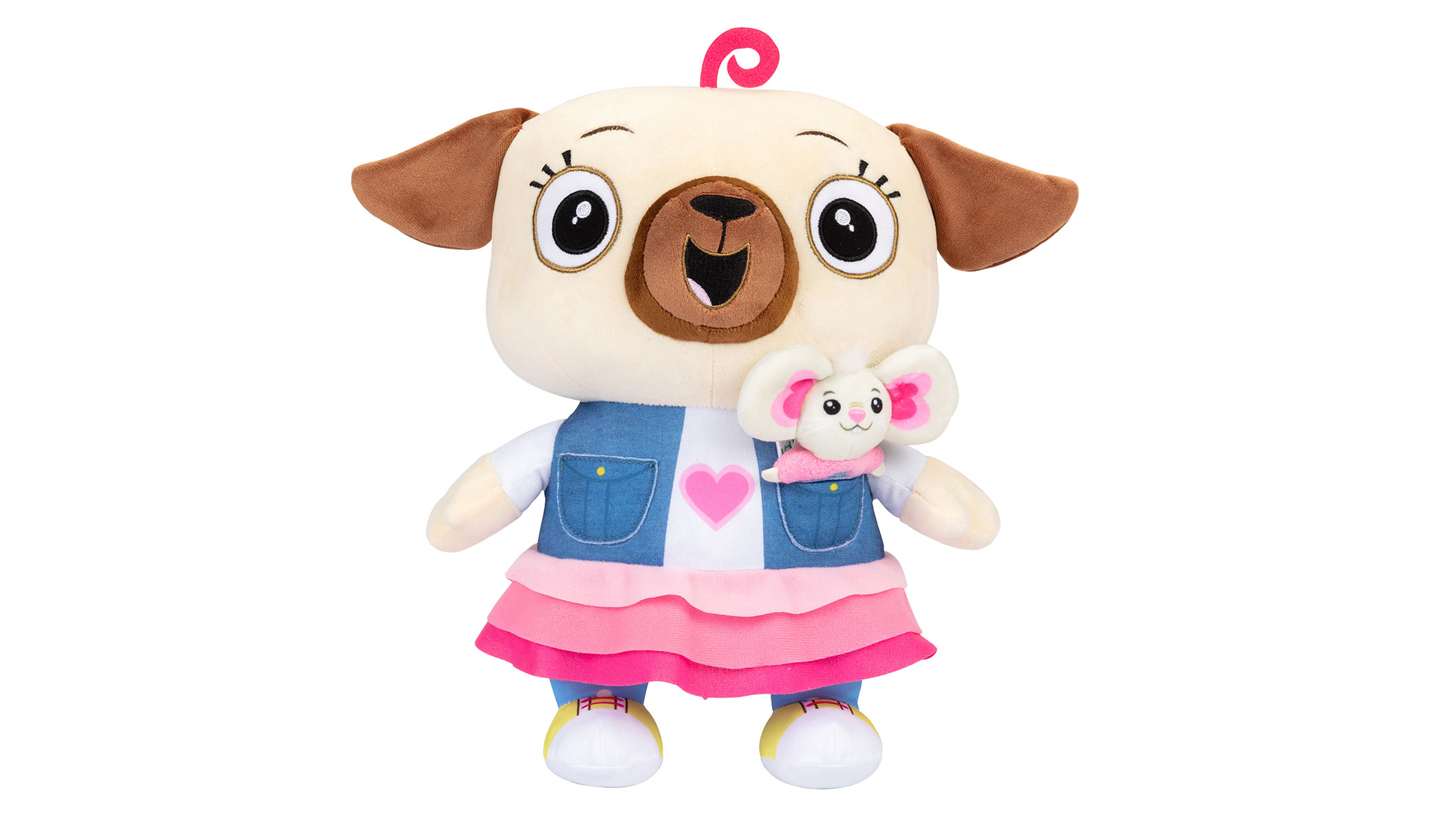 Jumbo Plush Chip and Potato
Basic Plush Nico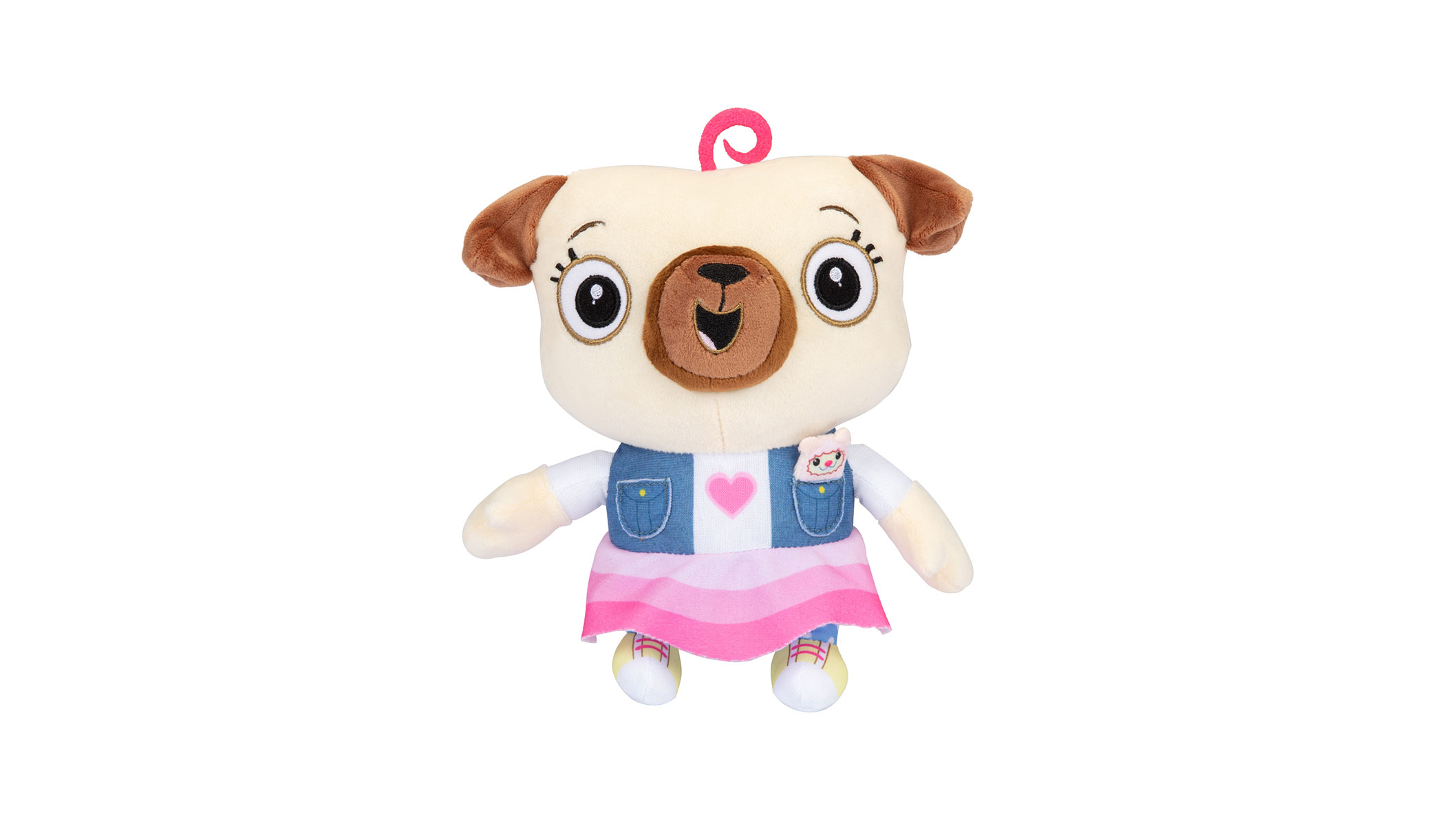 Basic Plush Chip

Activities
Download fun activities for your little ones to enjoy!